Get your free discount card and save up to 85% on your prescriptions.
Find the lowest prices on prescription drugs near you!
Sign up for FREE to start saving!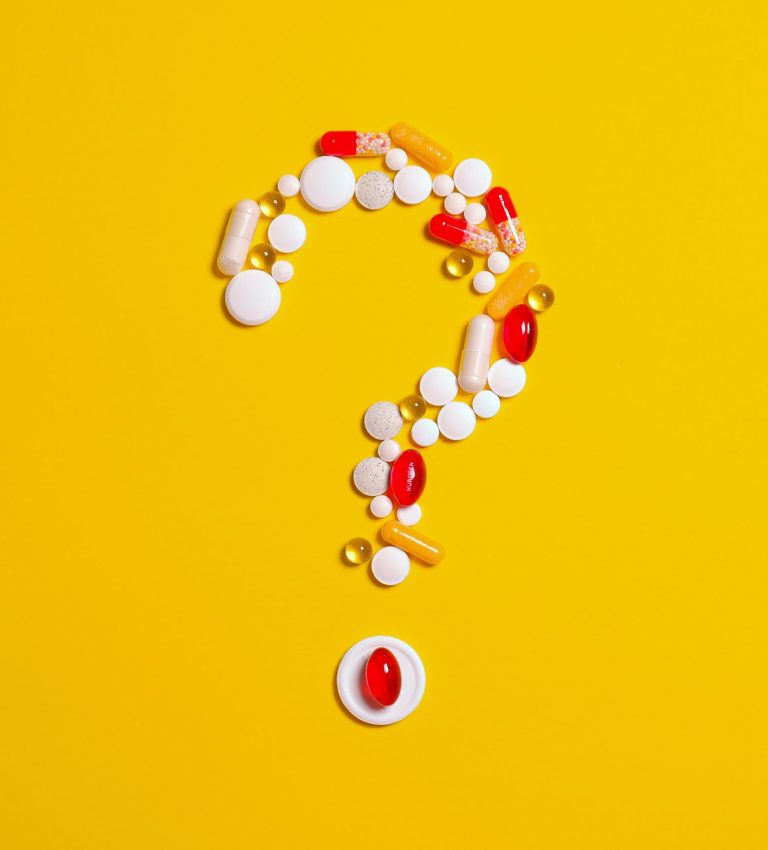 How are we able to save you so much on prescriptions?
On behalf of consumers nationwide, MySimpleRX has
negotiated a discount rate with a national network of drugstores and retail outlets.  We offer prescription assistance to the uninsured and under-insured.
What customers are saying:
Using MySimpleRX discount card saved me more than half of my prescription costs this month!
Jim South, Salt Lake City, UT
MySimpleRX helped me find the best price at a pharmacy near me.
Patrick Henderson, Irvine, CA
This discount card even beat other discount card prices!
Candis Black, Louisville, KY